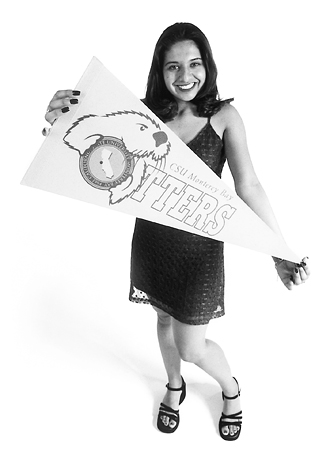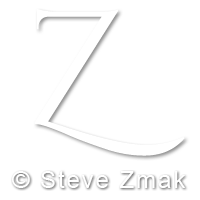 Faces of CSUMB – Model 11

•

California State University, Monterey Bay

The Faces of CSUMB campaign included nearly 100 student, faculty and staff models recruited from every facet of university life over 3 years to illustrate the vast diversity of people that make up the campus community. The campaign was primarily used for student recruitment, but its success quickly lead to its use in fundraising, alumni relations, faculty and staff recruitment, and advertising in general. It also lead to a new set of models for the Little Faces campaign used for recruiting students for the teacher credential program.


Photo not available for sale or licensing.