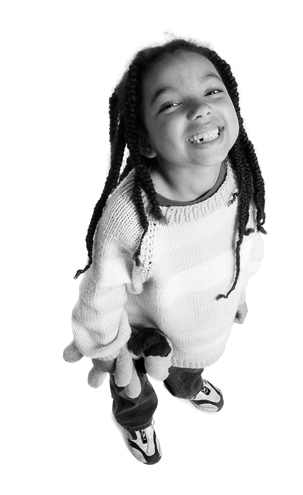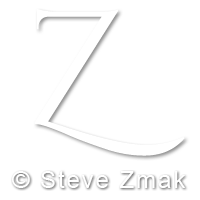 Will You Teach Me?

•

California State University, Monterey Bay

Photography for a campaign called "Little Faces of CSUMB" to recruit college students into the CalState teacher credential program. The photos appeared on marketing materials from newspaper ads to billboards accompanied with the slogan, "Will You Teach Me?"


Photo not available for sale or licensing.